Media
May 13th, 2018 // "Save Us (feat. Just Wulf)" - Track 11 on earlybird's latest album "Piano Music"
January 31st, 2018 // Brand new music video "Enough (feat. Guante)" by Just Wulf
Here's a new collaborative song with producer, Michael Carter, Jr. It started off as an idea for Michael's high school community service project and turned into a beautifully raw and intentional song that shares the perspective of an orphaned child and a prospective adoptive parent.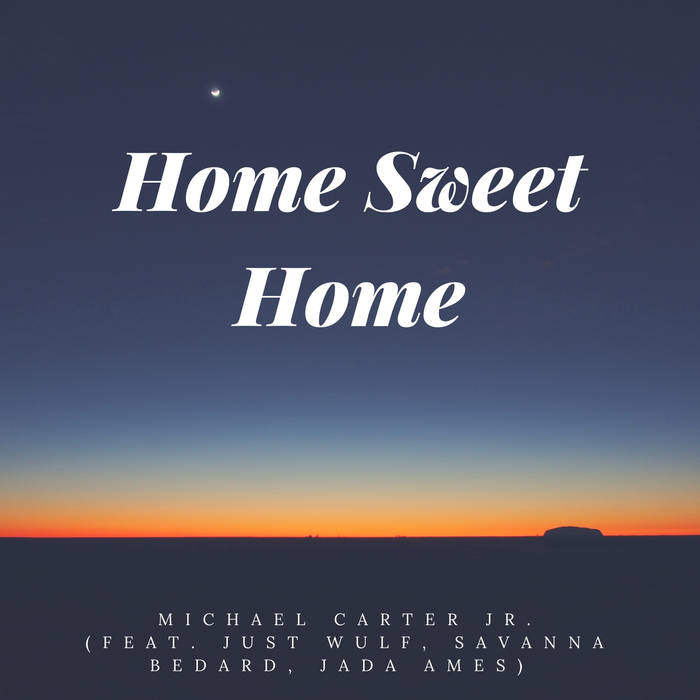 Stream "Home Sweet Home" on SoundCloud
Produced & Arranged by Michael Carter, Jr.
Written & Performed by Just Wulf
Additional Vocals by Savanna Bedard & Jada Ames
---
Check out this new Citizen record I was featured on! - "One Love (Feat. Mohs & Just Wulf)" (11/06/2016)
---
WhereWulf?! (2015) is now available for digital download at these online music retailers:

MUSIC VIDEOS
"Let's Be Honest" // Live on Radio K "Don't Look Down" // Music Video

Let's connect! Check me out on: