About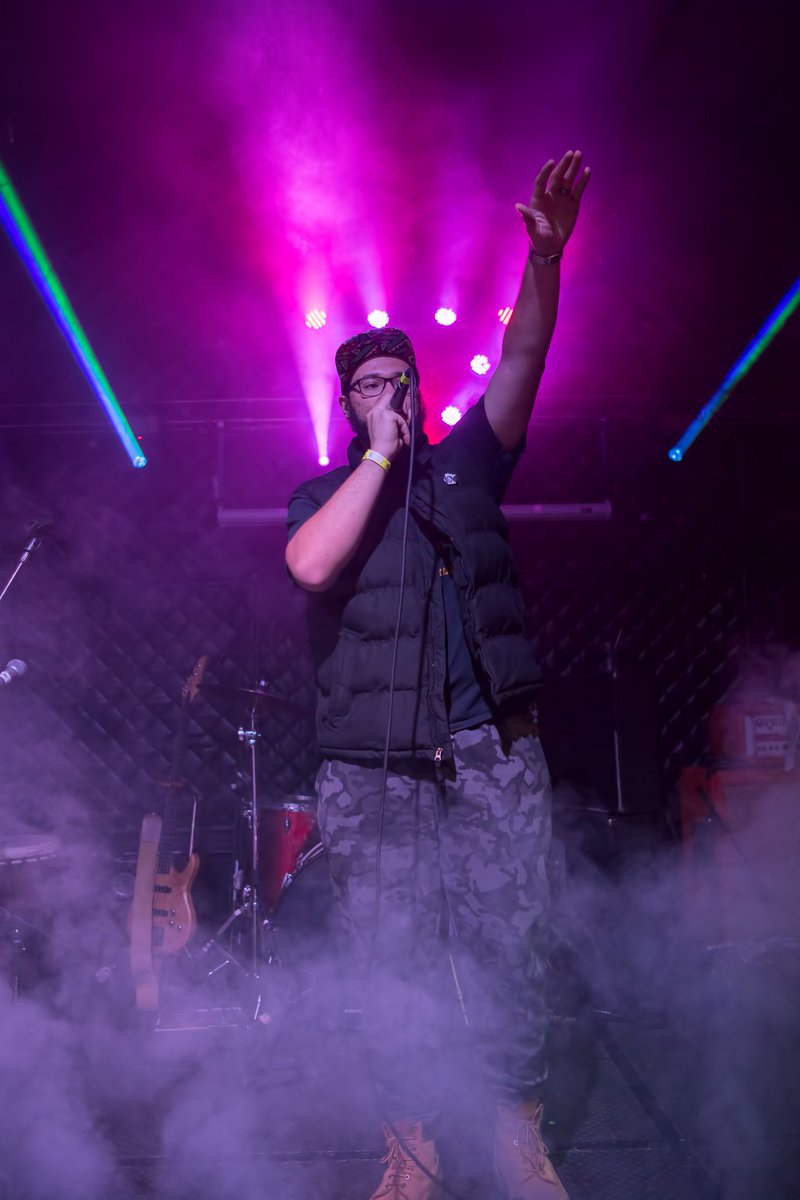 Skilled, smart and passionate, Just Wulf represents everything people talk about when they talk about how indie hip hop is alive and thriving. An emerging talent from the wildly competitive Minnesota hip hop scene, he's already shared bills with vets like Eyedea & Abilities, Carnage the Executioner, Guante, Big Quarters, Unknown Prophets, and many others, bringing a big, fun, community-first vibe to his performances. Mixing a battle-rapper's bark with surprisingly humble, insightful everyman narratives, Just Wulf released Peace By Piece, a collaboration with good friend and producer Ethan "Prime.Cut" Hansen, in 2010. His sophomore album, Where Wulf?!, just recently dropped on October 27th, 2015 and is gaining nationwide attention, earning him special guest features on Radio K, Unpopular Media, and CaddySwag Radio. He has also been asked to speak at college-level courses to discuss the current state of hip hop, the Twin Cities music scene, and his decade of experience as an independent, recording artist. In 2016, he was initiated into Carnage's rap super-group, HECATOMB.
Exclusive Interview: "To The Front With Just Wulf" - HipHopClub.biz

Episode 14 feat. Just Wulf - WE NEXT Radio
Just Wulf is available for big, fist-pumping rap shows, more intimate performances, and collaboration inquiries. He's also available to speak with classes and youth groups; as a young man of color balancing a full-time job with a music career, he has a story to share that many youth will connect to. Please email booking@justwulf.com with your inquires.